PENSION HARA
Rooms To Let Patitiri Alonissos

In the beautiful Alonissos and more specifically in the picturesque harbor of Patitiri, into the greenery of nature, the blue of the sea and the sky, you will find our rooms for rent "Pension Hara" which await you every year to offer you unique and relaxing moments during your holidays in Alonissos.
Our rooms are located opposite the harbor of Alonnisos, in Patitiri and offer to every visitor a unique view of the city and the crystal blue waters of the Aegean Sea. Due to their location, they are an excellent choice for your holidays in Alonissos, combining the comforts of the city of Alonissos and the small distance from all the island's transportation, beaches and attractions.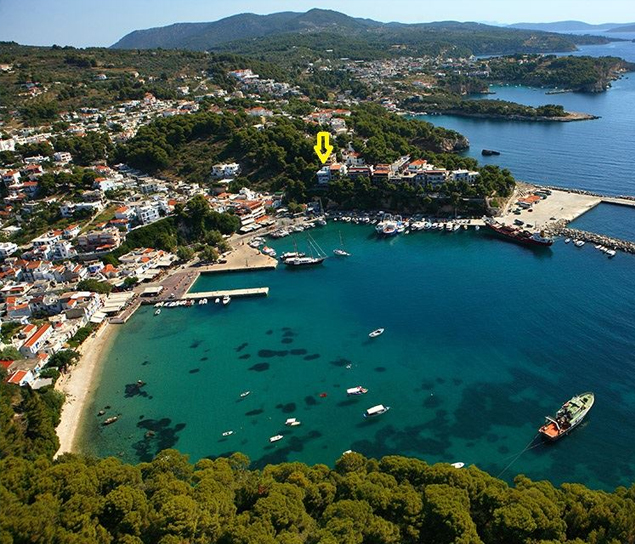 Within a 5-minute walk you can reach fish taverns, traditional taverns, cafes and bars, where you can enjoy local specialties, coffee, drink and shopping.
Within 100 meters of our rooms is the starting point of the city buses with regular services to all parts of the island. Also in the same place is the central taxi rank. Finally, just 200 meters away from our rooms there is a beach with crystal clear waters and a unique view with steep yellowish rocks with scattered pine trees.
EXCELLENT SERVICE
Our friendly staff is always at your disposal and will make sure that your wishes are satisfied to the fullest extent possible to ensure you a comfortable and beautiful stay. It can also arrange car rentals and provide information about the picturesque old town of Alonissos, which is 2 km away.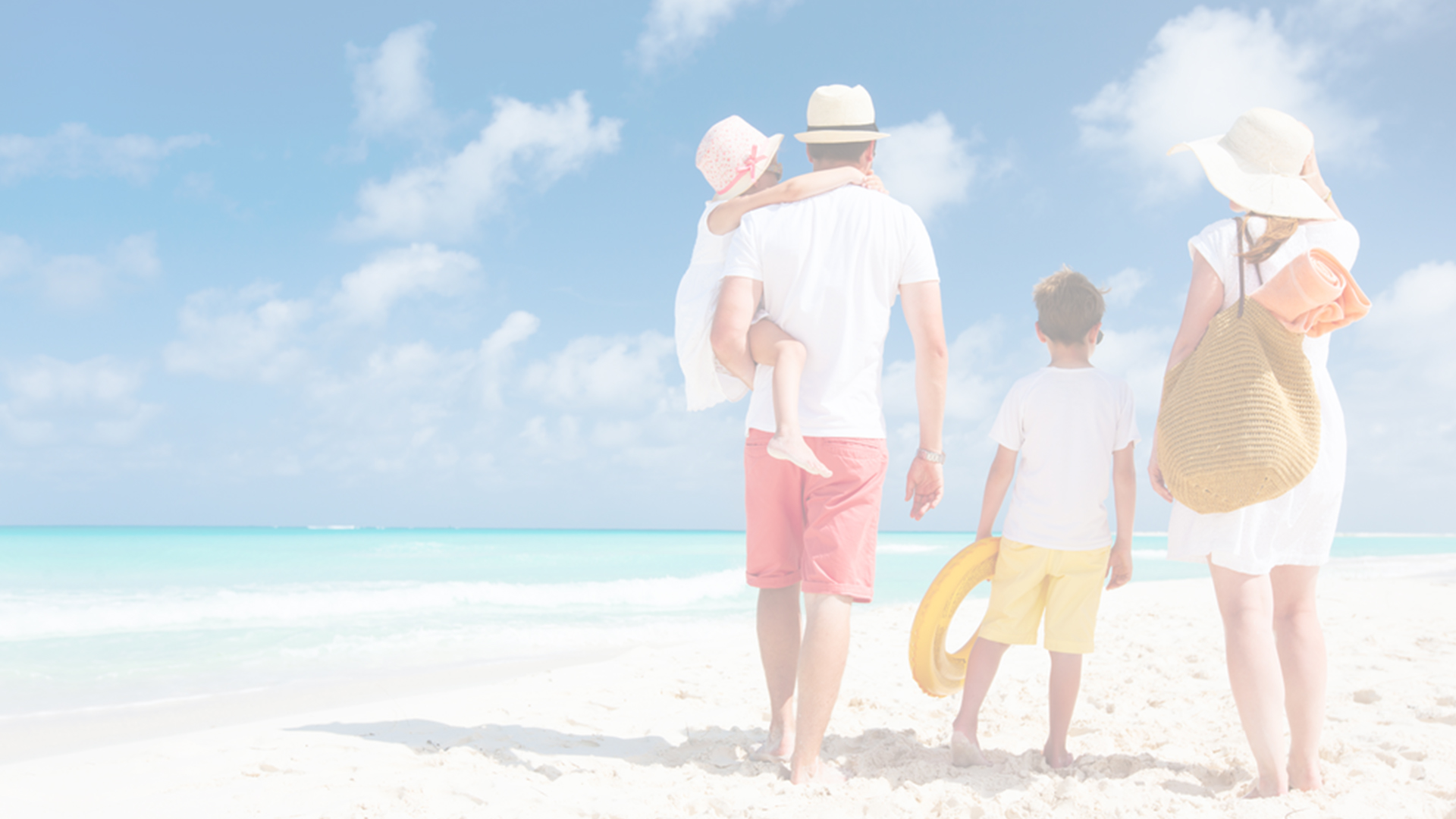 We are waiting for you

so as to offer you a unique experience of staying and escaping in a unique place with a warm atmosphere and friendly service while promising you moments of relaxation, carefree and warm hospitality.